From a family business to the wide market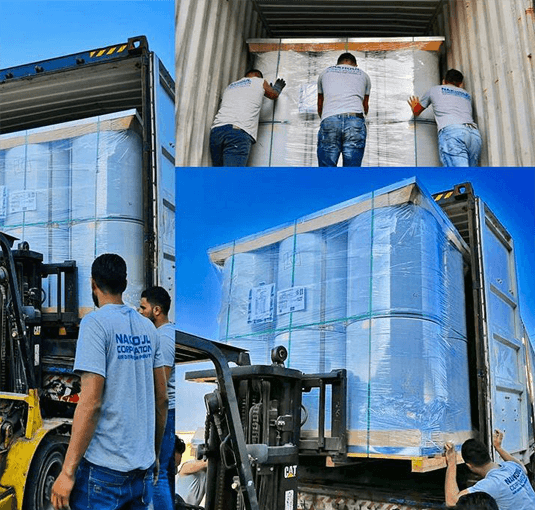 Equipped with the rich expertise of the founding father and dating back to 1960, Nakhoul Corporation was established in 1976 and is now located in Ghazrouz, Jbeil, on all new and highly sophisticated premises. Ever since, the company has been committed to manufacturing, supplying, and installing high quality air distribution products given the name: "NAK", along with flue liners for the Lebanese and international market.
Our expert work force includes a professional mechanical engineering team, dedicated employees, skilled labors, auditing and development staff, as well as computer-aided machineries. Together, we aim at an optimal manufacturing and installation of NAK quality air distribution products and flue liners.
Is to conceive, manufacture, and install high quality air distribution products, aiming at offering clients the best adequacy between good interior air quality (IAQ), optimization of energy losses, and wellbeing. Our experience, know-how and top-notch machineries allow us to permanently develop performance and aestheticism of our NAK line of products.
At Nakhoul Corporation, we boast our excellent products, quality, cost effectiveness, and delivery cycles. Meeting direct clients, contractors, and engineers' requirements is our motivation and it is what makes us one of the leaders in providing air distribution products
The Sign Of Progress, A Reality
with History
Our values represent the heritage of more than forty years of business, which daily motivate the present and inspire the future. Determination has enabled the company to become a leader in the manufacturing of ducts, air distribution components, and stainless steel flues. Simply put, a distinctive Lebanese entre preneurial e-ndeavor characterized by rewarding success.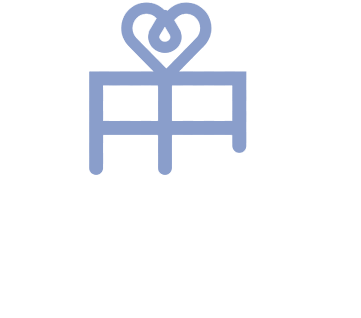 Professionalism And Reliability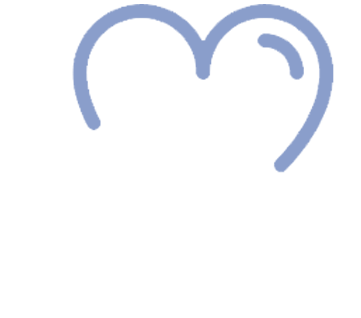 Honesty And Openness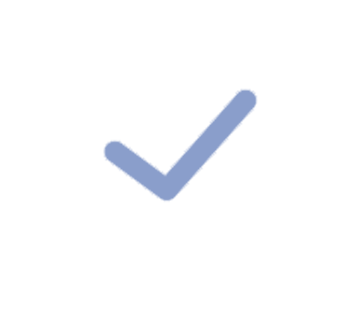 Trust And Respect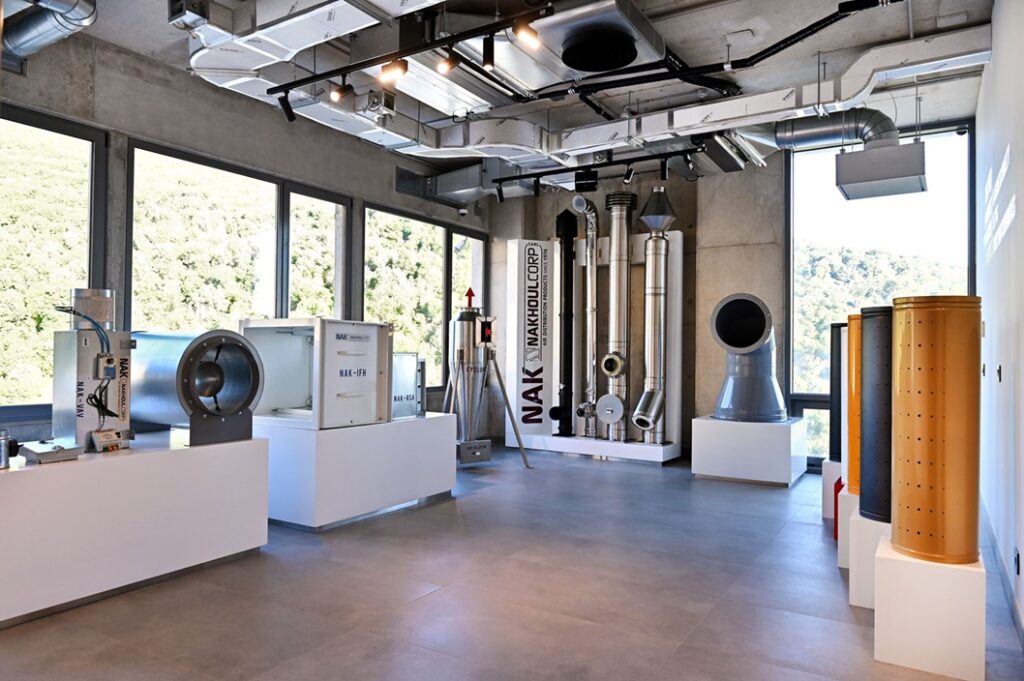 Market leadership starts with transformations, one at a time
The all-new avant-garde three-story building in Gharzouz, Byblos district, covers about 5000 sqm . for the production workshop, storage areas, offices, testing room, and library. With the new state-of-the-art premises, Nakhoul Corporation will extend its scope of production to meet the growing demand of today's markets. Our factory will offer strategic low-cost manufacturing, paving the way for European-quality processing equipment at affordable prices. Our modern 5000sqm new facility will allow our skilled craftsmen, engineers, and other personnel to exert all possible effort to keep up with the requirements of today's fast-paced projects, all while preserving the highest standards of quality and ensuring customer satisfaction.
Research and
Development:
Human capital built on a culture of trust and openness is the backbone of a company. This is our driving force, at the service of the customer
With a sharp observance of the market evolution and of the delicate relationship between supply and demand, Nakhoul Corporation has always invested in technological research and in the professional development of its staff. Our team offers complete technical and informational support to customers, right from the design stage through start-up and final service.
Engineers and technicians are constantly informed and trained in terms of regulatory developments, analyzing every aspect about plant engineering problems, working closely with house production. During execution and throughout the start-up and service stages, engineers and technicians are in constant development in order to keep up with the new standards and requirements as well as the equipment and installation processes aiming at achieving infallible work teams.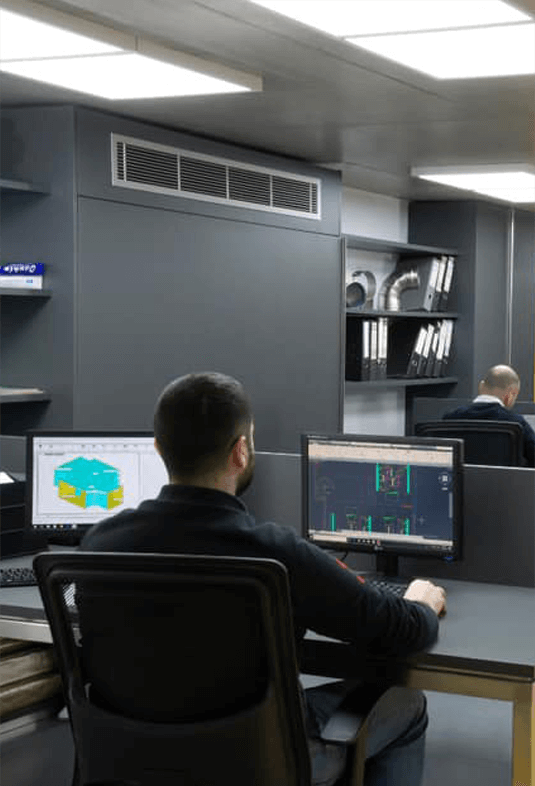 new challenges, greater achievements, international reputation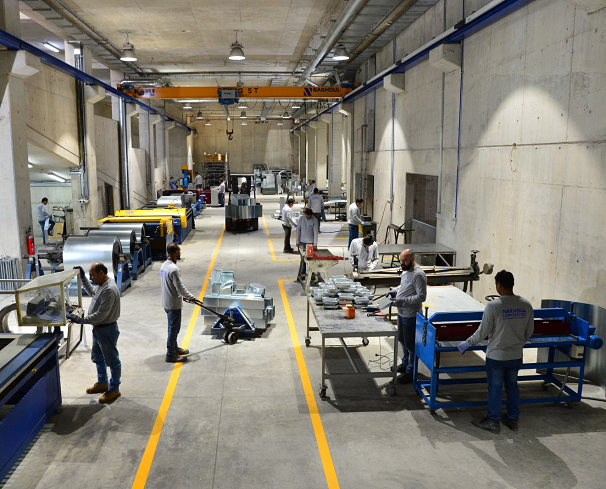 SOLID AND RELIABLE PRODUCTS ALL THE WAY
Nakhoul Corporation offers a comprehensive, multifaceted, and resourceful range that covers multiple areas of air treatment. Our esteemed partners' collaboration and success are obtained with increasingly contemporary and innovative products as well as cutting-edge quality for every single application, working with a driving passion on a daily basis in the relentless pursuit of solutions for tomorrow.
POWER PLANTS
COMPOST PLANTS
DATA CENTERS
HOTELS
INDUSTRIAL KITCHENS
OFFICES
HOSPITALS & PHARMACEUTICAL SECTOR
GOVERNMENTAL BUILDINGS
HOMES / RESIDENTIALS
FACTORIES
BUSINESS CENTERS
FOOD & BEVERAGE INDUSTRY
SPECIAL APPLICATIONS