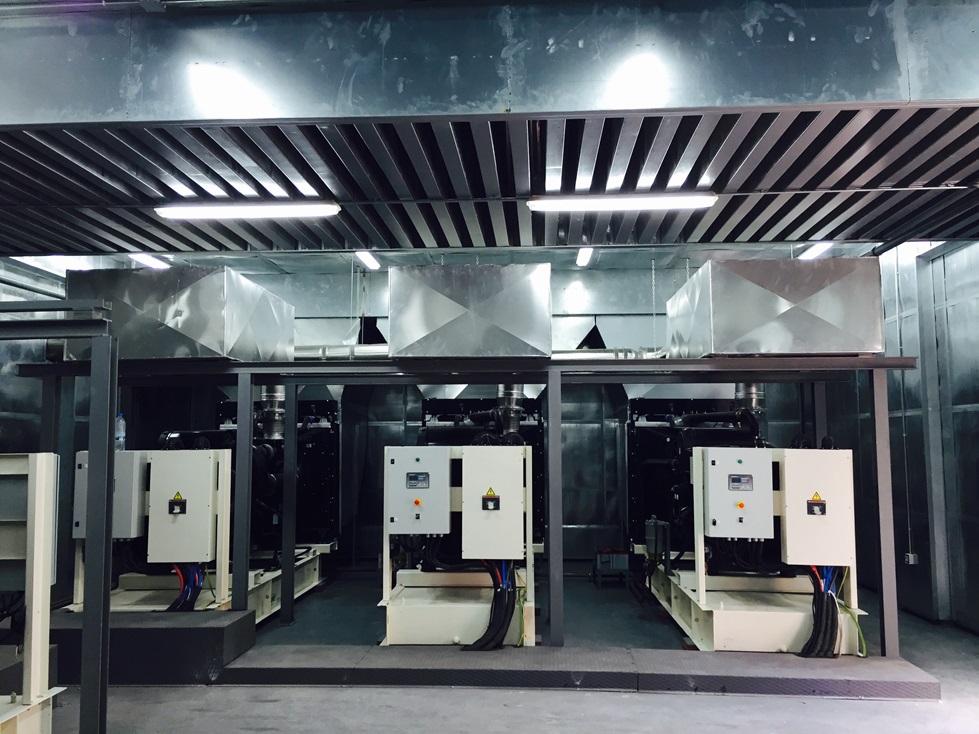 All in accordance with the highest standards of
production
Our work covers the complete phases of air distribution, with special attention to the problem of noise solution and odor treatment. The comprehensive systems we offer for distribution and control products, as well as for applications, range from homes to the largest industrial installations. The common feature of this all-inclusive range is the high quality, backed by an innovative production process certified according to ISO 9001:2015
Acoustic
Cyclones
Round Duct PHID
Air Filters Housing Mufflers
Acoustic

The rectangular sound attenuator, NRESA, is designed to attenuate the noise transmitted through air ducting, generated from ventilation fans, AHUs, and generators, as well as a large range of industrial applications. It is highly effective at low and high frequencies with low pressure losses and minimum regenerated noise.

The cylindrical sound attenuator provides good noise attenuation in round ductwork. Two types of cylindrical sound attenuators are available: ˗ NCYSA: A straight through design, offering good acoustic performance and negligible pressure loss. ˗ NCYPSA: A design containing an aerodynamically efficient concentric acoustic pod. This type is used mainly for higher attenuation performances.

Genset Rooms Noise treatment

Nakhoul Corporation offers a complete solution for generators' rooms noise treatment. The generated Noise is controlled by providing Acoustic lining on walls & ceiling, sound proof doors, Sound Attenuators on the fresh air and hot air sides, and properly designed mufflers. All the components are engineered and manufactured at the company premises; they are customized and tailored to fit each particular applications.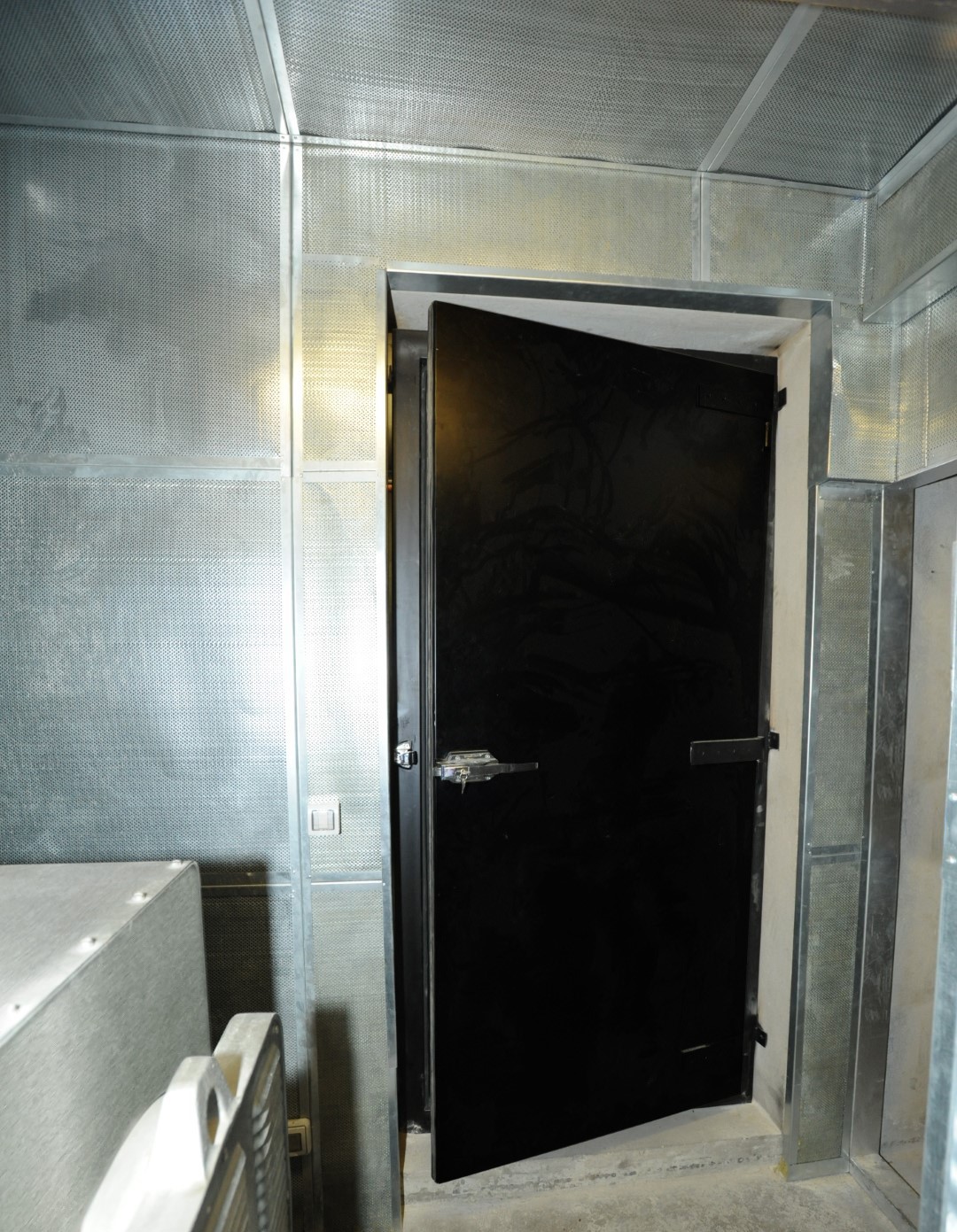 Cyclones
Round Duct PHID
Air Filters Housing Mufflers