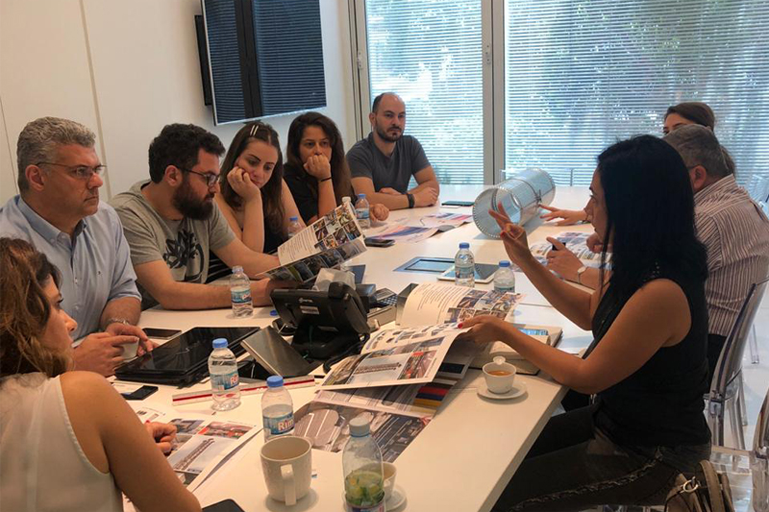 Presentation of the new catalogue, products and new operating tools.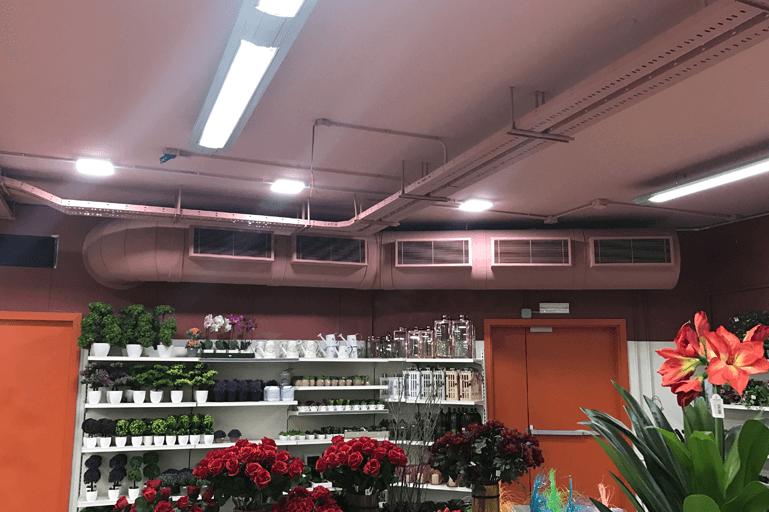 L'ARIA CHE RESPIRI TRATTALA BENE Da più di 20 anni Roccheggiani utilizza e costruisce sistemi di purificazione e sterilizzazione dell'aria applicabili a tutti i prodotti presenti nella propria gamma.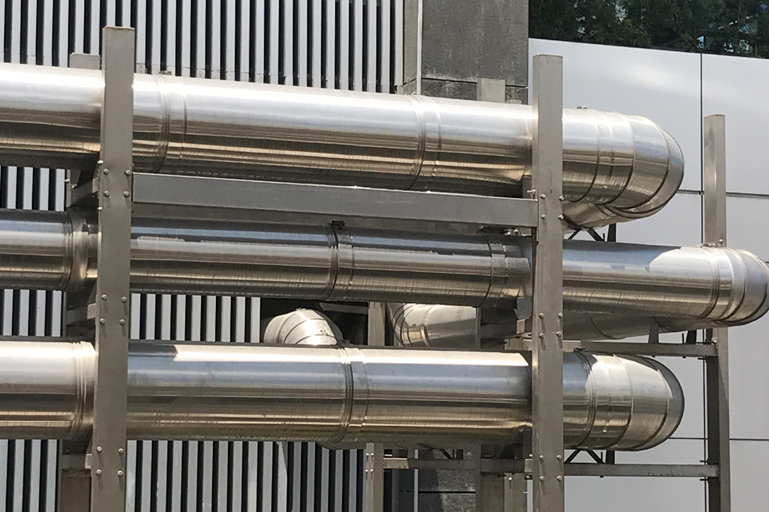 Roccheggiani is proud to have contributed to guaranteeing air quality, comfort and safety for patients and operators in hospitals involved in the battle at Covid-19.